The Corteva Agricultural Sciences Symposium is bringing together several remarkable individuals with diverse perspectives and backgrounds to speak about current trends in plant sciences, such as handling big data, machine learning, and using cutting-edge technology for agricultural uses.
This event is open to the public. All interested persons are welcome.
This event will be on November 16th, 2022 from 8:15am-4:00pm.  
Meet the 2022 Corteva Agricultural Sciences Symposium Organizing Committee
The Corteva Agriculture Sciences Symposium is organized by the University of Guelph graduate students from the departments of the Ontario Agricultural College. 
Contact us at: symposium@uoguelph.ca
Kristian Adamek
Position: Chair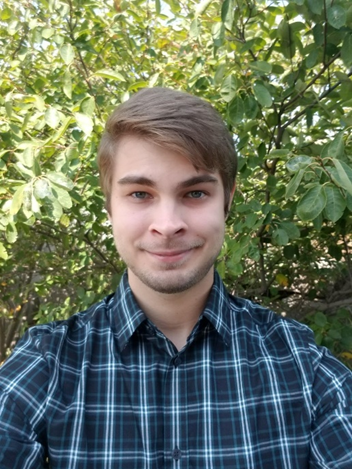 Kristian Adamek is a Ph.D. Candidate in the Department of Plant Agriculture at the University of Guelph under the supervision of Dr. Max Jones and co-supervised by Dr. Davoud Torkamaneh. His Ph.D. thesis focuses on accumulating somatic mutations and comparing methods for identifying genetic fidelity. His mission is to discover and recommend best practices for the preservations of elite cultivars while also advocating the feasibility of Next-Generation Sequencing (NGS) for identifying genetic differences in clonal populations. In the future, he wishes to pursue a career in agricultural research with opportunities to help many people worldwide. In his free time, Kristian enjoys spending time with friends, working out, kayaking, and archery. For this year's symposium, he is excited to connect with and learn from professionals and leaders in the scientific community.
Joy Roasa
Position: Vice-Chair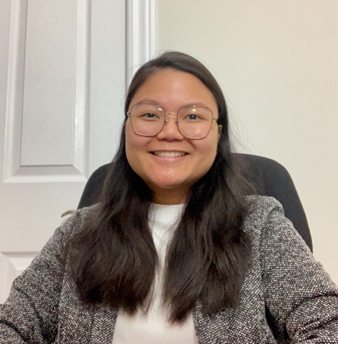 Joy Roasa is a PhD student in the Food Science Department at the University of Guelph. She completed her MSc program in Food Science in the same department in 2021 and her BSc. program in Honours Biochemistry at the University of Waterloo in 2019. As a Food Science graduate student, she is able to work on projects that combine two of her most favourite subjects: food and biochemistry! Her current research focuses on the extraction and analysis of bioactive phytochemicals in agri-food processing by-products. In her free time, she enjoys reading, playing music and spending time with family.
Dan Colcuc
Position: Speaker Liaison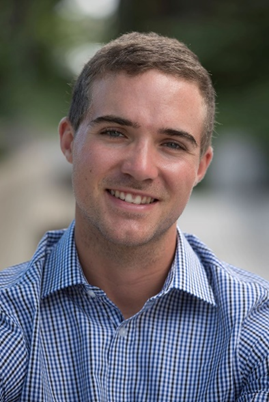 Dan Colcuc is a MSc Candidate in the Department of Plant Agriculture at the University of Guelph. His MSc thesis is looking at managing novel forage cover crops to enhance nitrogen credits and subsequent corn yield. By completing this research, he hopes to encourage farmers to plant more cover crops in Ontario, hence increasing the sustainability of Ontario agriculture.  Growing up on a fruit and cash crop farm in Woodstock On, Dan has been involved in the agriculture industry since early childhood. This natural interest led him to the University of Guelph, where he completed his Bachelor of Science in Agriculture in 2021. Outside of school, Dan enjoys staying involved within the school community through various committees both internal and external to the Plant Agriculture department. When he has some downtime, Dan enjoys working on his family farm, working out, golfing and watching sports.  
Nima Nalin
Position
: Speaker Liaison
Nima Nalin is a Ph.D. student in the Department of Plant Agriculture at the University of Guelph. She is currently working on improving the efficacy of conventional herbicides using naturally sourced nano-delivery systems. She believes that the outcomes of her research would open up novel avenues for the advancement of nanotechnology in agriculture. Nima enjoys taking part in community-oriented science outreach events within and outside the campus. She spends her free time reading, hiking, watching movies, and outdoors with family and friends.
Kurtis Pilkington
Position
: Poster Session Coordinator