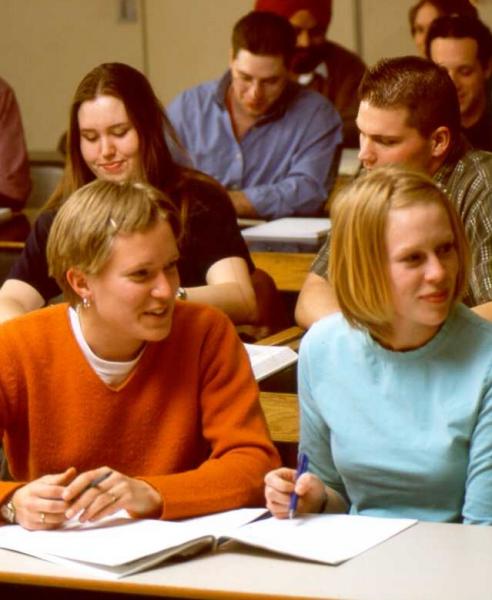 The programs of study associated with the Department of Plant Agriculture Faculty will prepare you for a wide variety of opportunities.  Faculty and staff in the department are committed to help you achieve your goals, whether they are focused on obtaining employment or continuing your education in graduate studies.
---
Plant Agriculture faculty teach in the B.Sc. (Agr.) and B.Sc. programs. The Plant Agriculture Undergrad Teaching Committee manages the Crop, and Horticulture Sciences B.Sc. (Agr.) majors. The Department also participates extensively in the Plant Science major in the B.Sc. program.
BSc. (Agr.) Horticulture Sciences
Investigate the many wonders of plants and prepare you to become a leader in plant science!
Related Programs and Courses
The University of Guelph offers one of the widest ranges of offerings in plant and environmental sciences in Canada. Visit the OAC Area of Study page for a list of related programs.
---
More Information
---