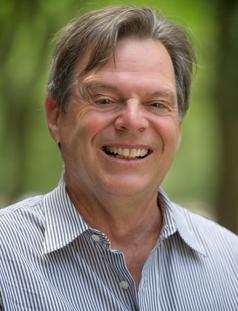 Email:
Education:
B.A. (Geography) Wilfred Laurier University;
B.L.A. University of Guelph
Location:
Room:
At the end of 2020, after 5 years as Director of the Associate Diploma in Turfgrass Management (ADTM), Steve has retired.  As he starts his retirement Steve will remain in a limited role as a lecturer in the DTM program. Steve has spent more than two decades developing and managing alternative and online learning opportunities with Independent Study and Open Learning and Educational Support at the University of Guelph. He has also taught in diploma and degree programs for over 20 years at Guelph including communication studios, landscape design, golf course architecture / construction and landscape construction.  As a past member of the Ontario Association of Landscape Architects and the Canadian Society of Landscape Architects, Steve has experience as both an urban designer and landscape architect. He is looking forward to continue to work with students in the DTM program.
Interests
Teaching with practical and applied learning as student goals
Facilitating independent study skills
Offering professional development for the "green" industry
Exploring and offering alternative delivery methods for learners 
Sharing current design thinking for urban landscapes 
Courses:
DTM*2400 Landscape Design
Relevant Links:
Selected Publications: