New Organic Farm Coordinator
Overview: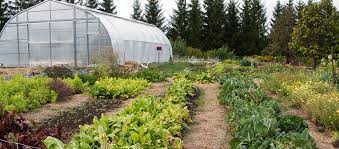 The Department of Plant Agriculture is pleased to announce Jessica Gale as the new farm coordinator for the Guelph Centre for Urban Organic Farming (GCUOF). She begins in the role today, July 15, 2020.
In this role, Gale will manage and perform day-to-day farm operations, including planning and preparing materials for the cropping season, supervising farm volunteers, communicating with stakeholders, and coordinating on-farm educational and outreach activities. Read more online.