Mary Ruth McDonald Receives Outstanding Researcher Award
Overview: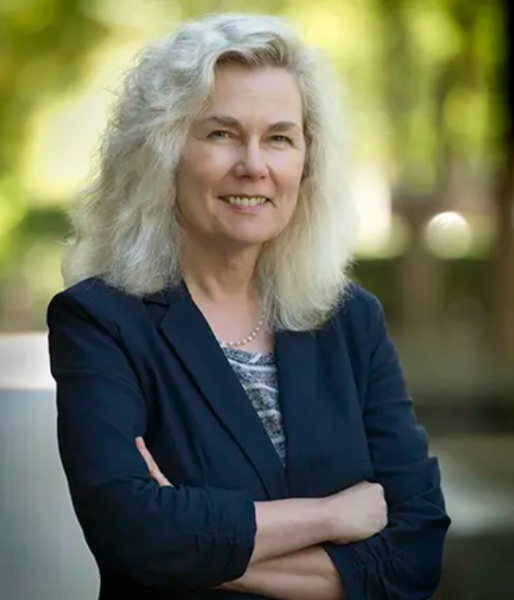 Dr. Mary Ruth McDonald, professor in the Department of Plant Agriculture, was the recipient of the 2021 Outstanding Researcher Award presented by the Canadian Phytopathological Society (CPS). The award was recently published in the Canadian Journal of Plant Pathology here.
The CPS presents annual awards to acknowledge the achievements of its members. The Outstanding Researcher Award is the most prestigious award of the society and recognizes outstanding contributions to applied and basic research in plant pathology in Canada.
"I am humbled and thrilled to receive this recognition. Of course, research is always a group effort. The contributions of many graduate students, technical staff, and colleagues were essential to the success of the studies."
McDonald was recognized for her innovative research in plant disease management. She is nationally and internationally renowned for her expertise in diseases of onion and carrots, integrated pest management and clubroot of brassica crops. McDonald has authored over 100 peer-reviewed papers, seven book chapters and contributed to Diseases and Pests of Vegetable Crops in Canada. She has presented hundreds of extension talks and research presentations and secured millions of dollars in research funding. In 2015 she was the invited keynote speaker for the Swedish National Crop Protection Conference to present "The Future of Plant Protection".
McDonald has supervised/co-supervised over 29 master's and PhD students. She has also been the two-time winner of the CPS Award for Achievements in Disease Management and the recipient of the International IPM Award of Excellence.