Dr. Peter Sikkema inducted into Ontario Agricultural Hall of Fame
Overview: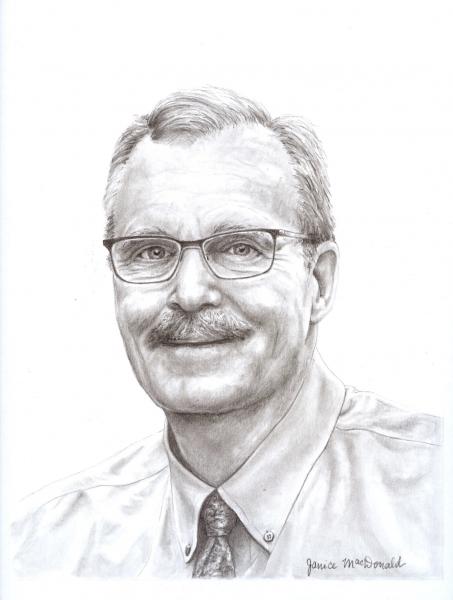 Congratulations to Dr. Peter Sikkema on being inducted into the Ontario Agricultural Hall of Fame!
Dr. Peter Sikkema has made outstanding contributions to Ontario agriculture as a researcher, teacher and extension agronomist. His research on weed management has impacted many of Ontario's field crops including corn, soybeans, cereals and edible beans. He is a world leader in the field of surveillance and management of glyphosate and multiple resistant weeds. He has conducted over 3,000 field experiments and has published more peer-reviewed manuscripts on field crop agronomy than any professor in the 146 year history of the Ontario Agricultural College. Through his work, he has made a major impact on the sustainability of crop production in Ontario, Canada, North America and around the globe.
Dr. Peter Sikkema was nominated by Dr. Nader Soltani, University of Guelph, Ridgetown Campus.
To read more about Dr. Sikkema, please visit the Ontario Agricultural Hall of Fame at https://www.oahf.on.ca/inductee/dr-peter-harry-sikkema/