Dr. Mohsen Yoosefzadeh Najafabadi Receives Top Graduate Convocation Award
Overview: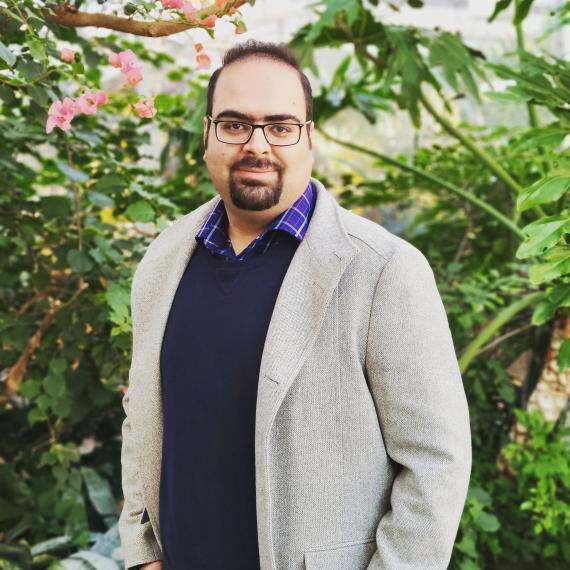 Dr. Mohsen Yoosefzadeh Najafabadi is the 2021 recipient of the University of Guelph's (U of G) top graduate convocation award: the D.F. Forster Medal (Doctoral). 
Named for the late Donald Forster, a former U of G president, the medal is awarded in recognition of both academic achievement, motivation, leadership, and citizenship.
Mohsen recently completed his PhD in the Department of Plant Agriculture. He excelled academically and significantly contributed to research and improving life at U of G. 
Mohsen's doctoral research focused on phenomics, big data, and genomics for a deep understanding of yield formation in soybean. He developed three reliable artificial intelligence (AI) algorithms to predict the soybean yield in the early growing stage by using phenomics procedures.
Read the full article here.