Congratulations to Winners of Impact Case Competition!
Overview:
Plant Agriculture's Karthika Sriskantharajah, Michelle Thompson and SEDRD's Emily Souza participated in the 2021 Impact Case Competition by OAC last week on Thursday, March 18. They won first place plus a $1,200 cash prize. It was an interesting 5 minutes pitch held in two rounds. The social media link of the competition can be found on the following page: https://www.facebook.com/oacimpact/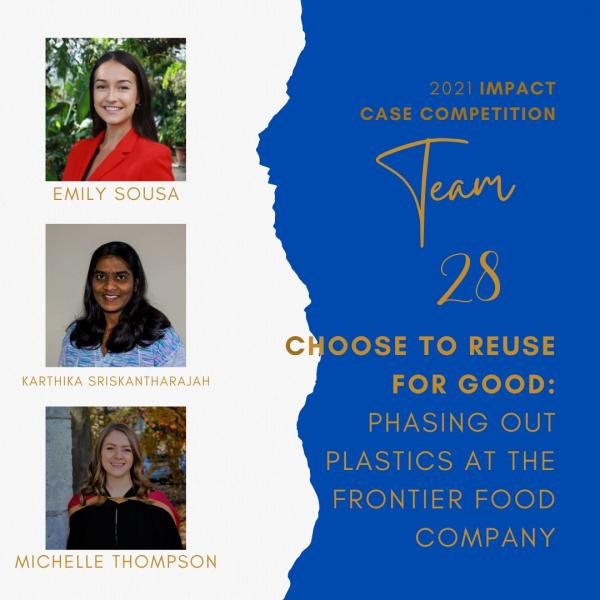 Congrats Karthika, Michelle and Emily!