Canadians spring for asparagus this season: The New Farm
Overview: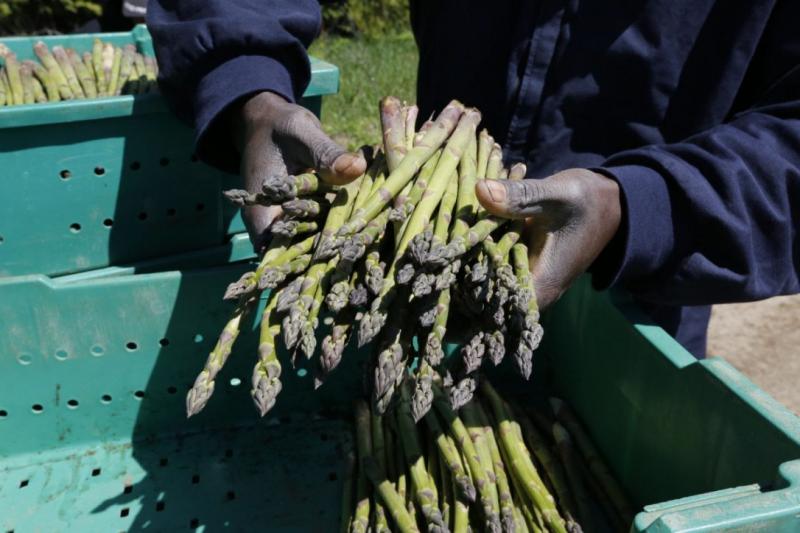 During peak season, once asparagus breaks through the soil, farmers say you can actually sit and watch it climb toward the sky. 
Odds are the fresh Ontario asparagus you now see in stores — the first stock of the season — is tasty Guelph Millennium. It's become a popular local food, a made-in-Ontario success story, credited by farmers for breathing life into what's become a $30-million crop.
View entire article by Owen Roberts in the Toronto Star, May 8, 2017.