Online Plant Program Information Night
Overview: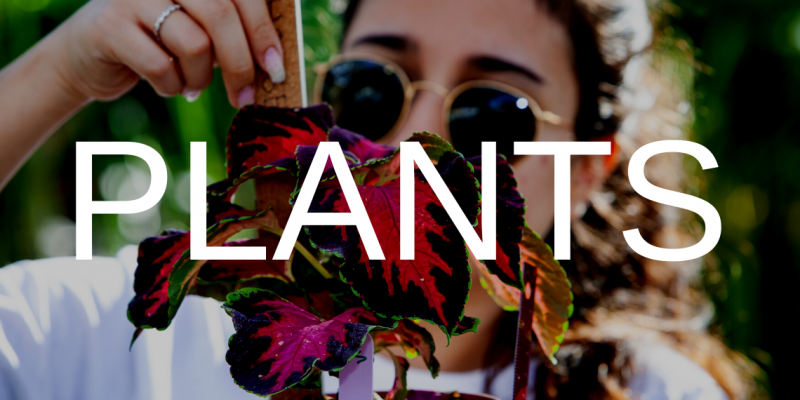 Grade 11 and 12 students are invited to participate in a unique opportunity to learn about plant programs, including:
This event will include a program presentation and panel including current students, recent alumni, and faculty to answer all of your questions.
Register before September 14th and receive a pre-event package including a University of Guelph viewbook, program brochure, and swag. All registrations after September 14th may not receive their package before the live event.
Parents/guardians, teachers, and guidance counselors are encouraged to attend.